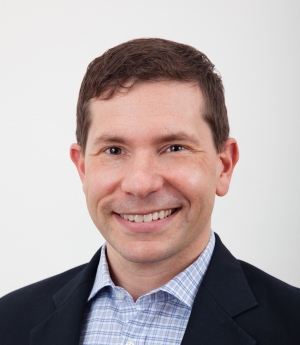 Bronson Frick is Director of Advocacy of Americans for Nonsmokers' Rights and the American Nonsmokers' Rights Foundation, where he provides technical assistance and training for coalitions and public health advocates working throughout the country on tobacco policy issues, particularly clean indoor air.
Bronson has hands-on experience spearheading successful smokefree air campaigns as well as providing technical assistance and strategic guidance in support of smokefree air and public health policy efforts.
Bronson has worked with coalitions and community organizations around the country to educate, organize, and mobilize public health advocates in support of smokefree air policy objectives.