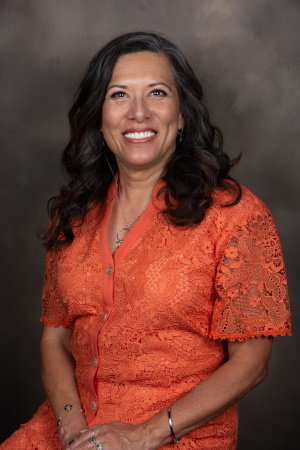 Char Day is the Program & Training Specialist for Americans for Nonsmokers' Rights and the ANR Foundation providing technical assistance in support for smokefree policies. She has been involved in tobacco control since 1993. Char's background in the field of tobacco advocacy work includes building coalitions, smokefree air campaigns, strategic planning with Tribal sovereign nations, developing Native American tobacco curriculums, fighting the tobacco industry, educating on secondhand marijuana smoke, plus advancing issues of health equity and parity within the tobacco control movement. Char brings personal experience, gusto and effectiveness into her public service, working with many disparate populations to build successful, long running coalitions and collaborative alliances. Throughout her career, Char continues to assist with state, local and  campus-wide tobacco-free policies, promotes smokefree gaming, train's communities to assess readiness and plan campaigns, builds coalitions and evaluates outcomes. In addition, Char develops smokefree campaign materials, smokefree policy statements, analyzes draft laws and ordinances, promotes ceremonial use of Tribal tobacco, consults with diverse communities about public policy, and presents  on a multitude of topics at the local, state and national level. At Americans for Nonsmokers' Rights she provides technical assistance, support and specialized training for coalitions, tribal sovereign nations, and public health advocates working on smokefree air policies across the country.
Along with her demanding professional work, Char cofounded the Durango Latino Education Coalition in the 1990s.  This group established family-friendly events such as Cinco de Mayo and tutoring programs for teens and children.  A precursor to the La Plata Family Centers Coalition was the Durango Mother's Center, and Char was involved in getting that program started including serving as a coordinator. She was involved in the early days of the Mothers Against Drunk Driving group in Durango. In 1997, Char was awarded the Durango Area Chamber Resort Association's (now Durango Chamber) award for Outstanding Contribution to the Community, the 1997 El Pomar Award for Excellence, and, she is the recipient of Leadership La Plata's Barbara Conrad Leadership Award. 
In 2021, Char was honored at the Southwest Colorado Women in Business celebration with their Nonprofit Leadership award.